Medical Oxygen
Mgc is a leading Manufacturer &Supplier of Medical Oxygen (Drug License no:MH/103505) supplying hospitals ,nursing homes ,private clinics etc via cryogenic road tankers supplying bulk medical liquid oxygen I.P to cryogenic storage tanks installed in hospitals , Dura cylinders (Liquid cylinders) & Jumbo+ ward Cylinders .
Introduction of medical oxygen equipments& supply system in hospitals
The medical oxygen supply system includes the oxygen source(gas cylinders or liquid cylinders, Vapouriser, decompression device if needed, transmission gas pipeline, and the gas outlet etc. We do the entire setup for new liquid cylinder integration with pipelines for hospitals with erstwhile gas pipelines.
Oxygen Sources
There are two types of oxygen sources in the medical oxygen supply system. First, the oxygen cylinder is placed in the hospital manifold to supply oxygen; Second, using liquid oxygen tanks (liquid oxygen gasification) for oxygen supply.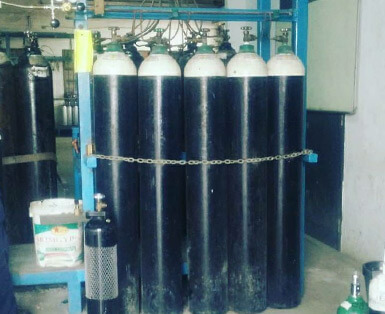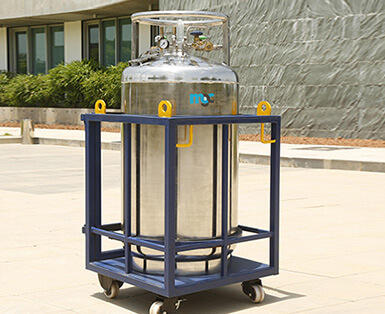 At Home ( Covid 19 Essential)
When Do You Need Us?
Home oxygen therapy involves breathing in air that contains more oxygen than normal from a cylinder in your home. It may be prescribed if you have a heart or lung condition that causes low oxygen levels in your blood.
How Can We Help?
Oxygen cylinders will probably be prescribed if you need oxygen to relieve attacks of breathlessness after an illness. Oxygen therapy also helps prevent damage to the heart and brain, which can be caused by low levels of oxygen in the blood.
We supply the entire Oxygen kit along with the Oxygen gas cylinder :
It contains
Oxygen cylinder (Jumbo/Medium /Small )
Oxygen is breathed in through a soft tube inserted into your nose (nasal cannula).
Spanner
Cylinder Key
FA Valve with regulator and flowmeter
Humidifier Bottle
We also are authorized stockists for Philips Respironics products which includes Philips everflo Oxygen concentrators ,simply go mini ,air purifier and air humidifiers ,sleep apnea therapies , Respiratory Care, COPD solutions ,Ventilators, Pulse Oximetry, Airway Clearance Devices,Philips Masks etc.
With stationary and portable oxygen therapy options, our products are intended to give users the flexibility they want, while helping reduce expenses for providers.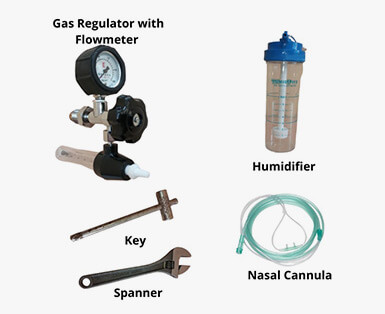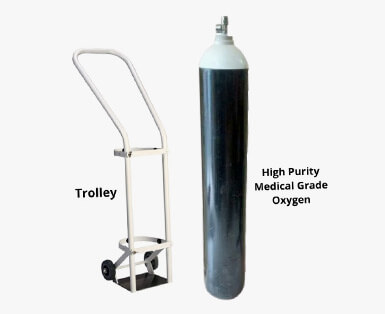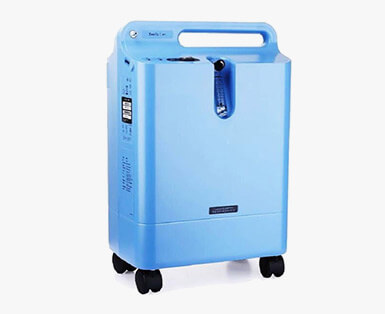 Home
| © Copyright 2016, Maharashtra Gas Co.