High Pressure Gas Cylinders and Low Pressure Gas Cylinders
High Pressure Gas Cylinders and Low Pressure Gas Cylinders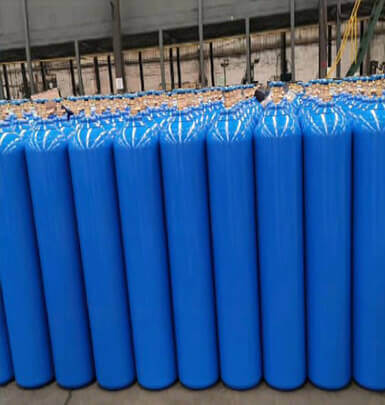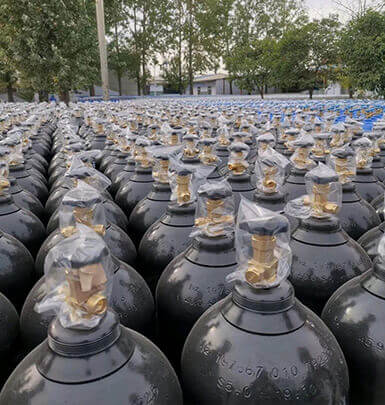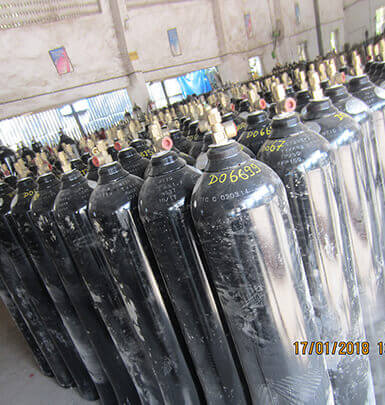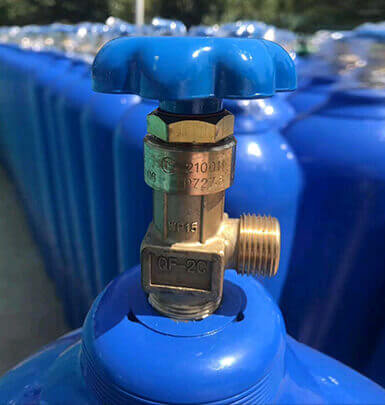 Cylinders for Compressed Industrial Gases
Oxygen, Co2, Hydrogen, Nitrogen, Argon, Helium, Air etc... cylinders on board ,other combination of cylinders, Water capacities and service pressure can be offered on request.We Also sell used cylinders(hydrotested).
Gas cylinders are very essential for people in the gas business for the storage and transportation of high pressure gases, The cylinders are marketed as per IS - 7285, certified by and approved by chief Controller of Explosives, Govt. of India.
MGC offers a wide range of high pressure gas cylinders with water capacity right from 1 to 280 ltrs.
Other sizes can be offered on request.
The High Pressure and low pressure Seamless Gas Cylinders provided by MGC are not only meant for industrial use but also for food and beverage industry useful for the storage of CO2 Gas that is essential in the making of aerated water and which serves as a propellant for extinguishers, beverages, beer kegs .
Mgc supplies large cylinders holding water capacity right from 1 Ltr. to 400 ltrs.
Cryocans & Liquid Cylinders (Dura Cylinders)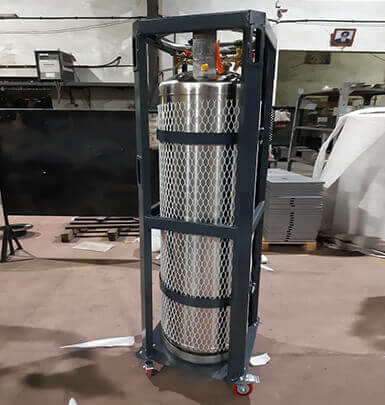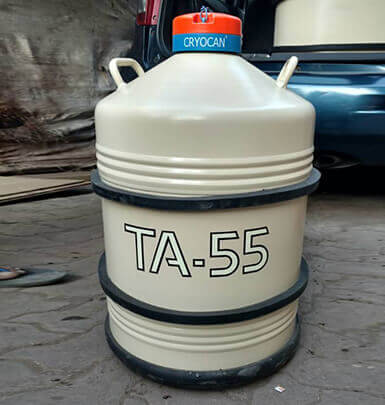 Cryogenic liquids are shipped and used in thermally insulated containers(cryocans). These cryogenic liquid containers are specifically designed to withstand rapid temperature changes and extreme differences in temperature.
The capacity of these cryo Containers ranges from 3 litres to 50 litres.We usually stock the IOL(Indian OIL) brand.
Dura Cylinder Capacity is approx 190 litres.
Home
| © Copyright 2016, Maharashtra Gas Co.