Cylinder Quads
Gas filling stations & pipeline work installation & servicing
Cylinder Quads
Mgc has a dedicated offshore fleet of quads (also known as cascades). Our range includes 16, 32, 48 and 64 cylinder quads.
Quads ,Gas Manifolds
DNV 2.7-1 Certified 64 Capacity Gas cylinder Quads
Features
Capacity of 64 x 50 Litres of Cylinder Connected with Manifolds and Valves; Capacity of 32 x 160 Litres of Cylinder Connected with Manifolds and Valves etc.
Available for Nitrogen, Oxygen, Heliox, NHM, AHM etc.
For Pressure : 150/200/300 Bars
Dimension : 7 x 7 x 8
MGW : 7- 8 tons KGS,Net :6,5 tons
Available with or without DNV certified lifting sling set
Horizontal Quads
Vertical Quads etc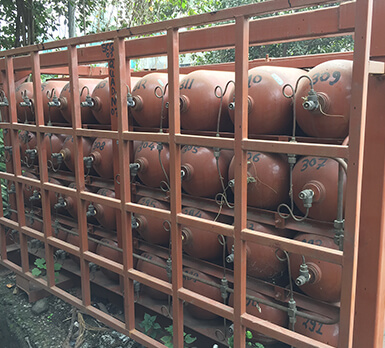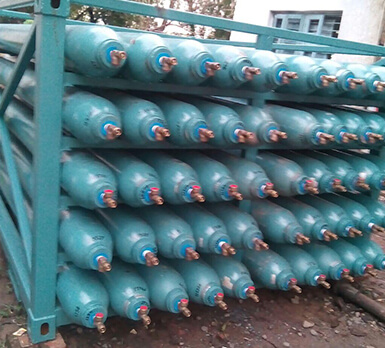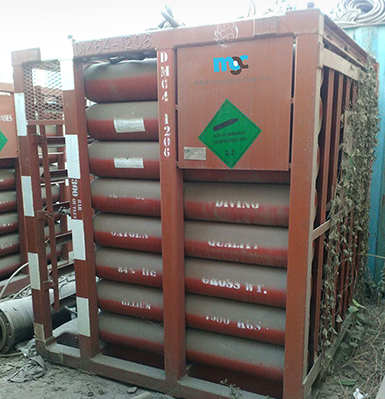 Gas Filling
Gas filling stations & pipeline work installation & servicing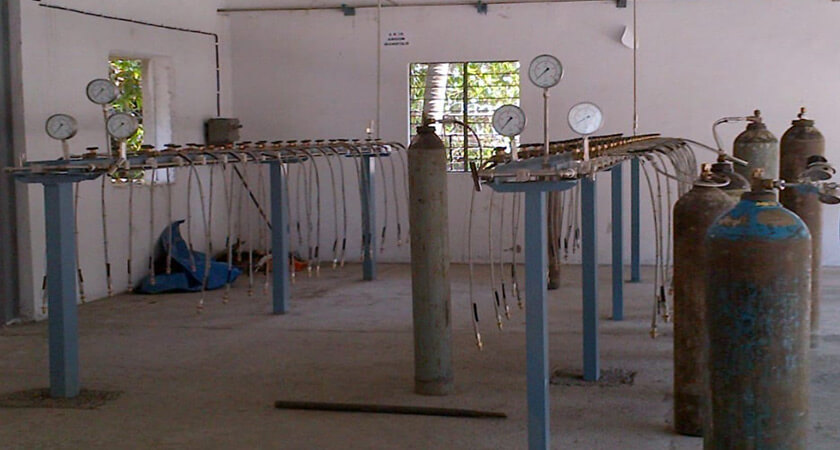 Cryogenic tank & cryo cyls servicing, vacuuming, maintenance and vapouriser manufacturing
Coming Soon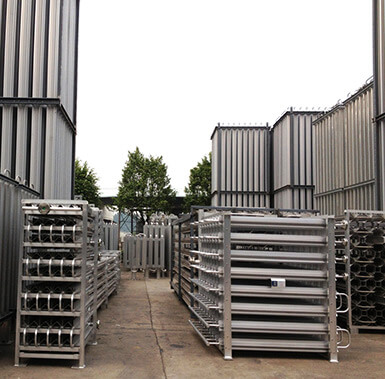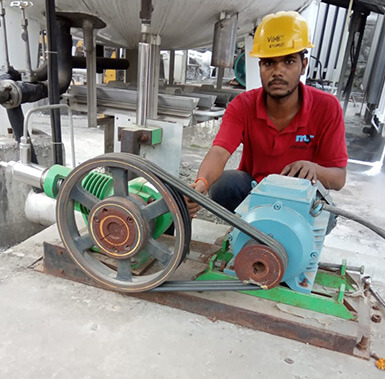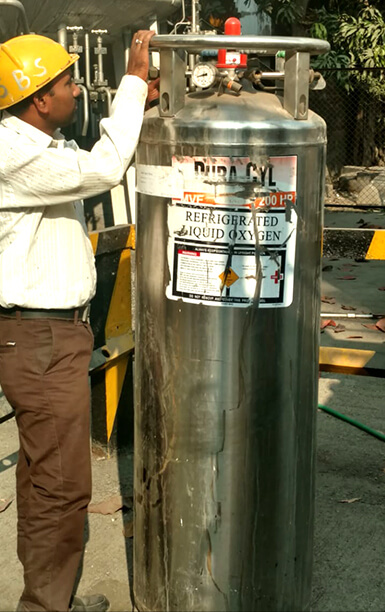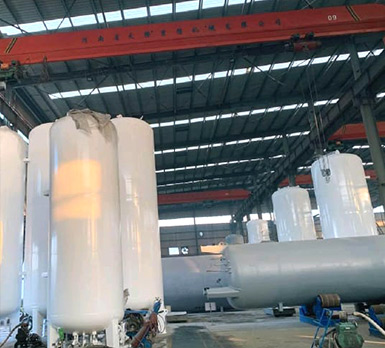 Turnkey execution, fabrication, equipment erection, offshore installations
Mgc has a team of highly experienced and dynamically motivated engineers, having core technical knowledge in the field of Mechanical, Piping, Structural, Civil, Electrical and Instrumental jobs, all related to large industrial projects such as Offshore Oil field, Refineries, petrochemicals, Fertilizers, Pharmaceuticals, Textiles etc.
Home
| © Copyright 2016, Maharashtra Gas Co.